Free 2min Claims Check Assessment
If you were injured at work, on the road, or in a public place, you may be entitled to compensation. To find out if you're eligible, use the free tool below.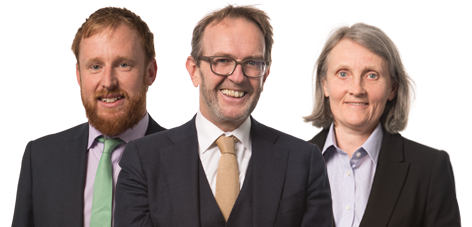 Rather speak to a lawyer?
Our lawyers are on stand by and ready to answer some of your questions about your claim.
Frequently Asked Questions
Yes. However, the type of claim will depend upon how your injury occurred. Such claims cover a very wide range of circumstances such as trips, slips, falls, defective goods, defective equipment, defective buildings, criminal activity, failure to control domestic animals such as dogs and cats, failure to control livestock such as cows and horses and a great number of other circumstances.
If you have been injured like this or in some other manner it is always best to see one of our solicitors at Arnold Dallas McPherson on a no obligation basis to assess your claim in detail. We can then let you know whether, and if so, how to proceed with your claim.
In public liability claims, there are no statutory authorities, such as the Victorian WorkCover Authority or the Transport Accident Commission to deal with after you are injured.
However, governments, most businesses and householders these days have Insurance to cover these types of accidents so in most instances if you are injured there will be an insurance policy available to pay your claim if you are successful.
However, it is unusual for these insurers to make any progress payments for your expenses before your claim is finalised. Accordingly, it is a good idea to act promptly to ensure full payment is made as soon as possible. We are very experienced in efficiently processing these types of claims for our clients.
It is therefore very important that you receive early advice in relation to your claim.
If you suffer injury due to the fault of another party, generally speaking you will be able to claim the following:

Loss of Income Damages
If you are unable to work as a result of your accident for a specified period of time or tragically perhaps never able to work again, you can claim for past and future loss of income. This will be calculated on a net weekly basis and paid to you as part of your claim by way of lump sum. How this is calculated can be quite complex and will depend upon a number of factors such as your usual employment, education, skills, training, age and experience. We are very experienced in calculating this loss and claim every amount to which you are entitled.

Medical and like Expenses Damages
You can claim for any and all medical treatment and like services that have been required for the past and into the future. Doctors' Fees, surgeries, medication, travel to services, physiotherapy, counselling and a host of other relevant medical treatment are claimable.

Past and Future Care
Compensation for this type of care and domestic assistance can be claimed – even if it is not paid for at the time, such as when this assistance is provided by family members or friends.

Again, these claims can involve quite complex calculations, and will often require evidence from medical professionals, such as doctors and occupational therapists. It is very important that expenses like this are properly calculated, so as ensure that you are adequately covered into the future for ongoing medical and like expenses. At Arnold Dallas McPherson, we engage with highly qualified medical experts to ensure that your compensation claim properly allows for these out-of-pocket expenses.

Pain and Suffering Damages
Pain and suffering compensation is available in these types of claims. Such payments can be substantial, and depend upon the injuries suffered. However, the way in which your pain and suffering claim will be determined will turn on the law that applies to your case, and this will depend upon how and where your accident occurred.

Sometimes the claim will involve assessing your level of impairment suffered as a result of the accident and whether you have been left with a "significant injury", while in other types of claim, such as product liability, intentional acts,  and accidents occurring outside of Victoria, your claim may depend upon the degree of injury and disability you have suffered.

Successfully achieving the best result for you in any of these circumstances is our goal and you can be assured that we at Arnold Dallas McPherson will claim any and all pain and suffering compensation damages available to you.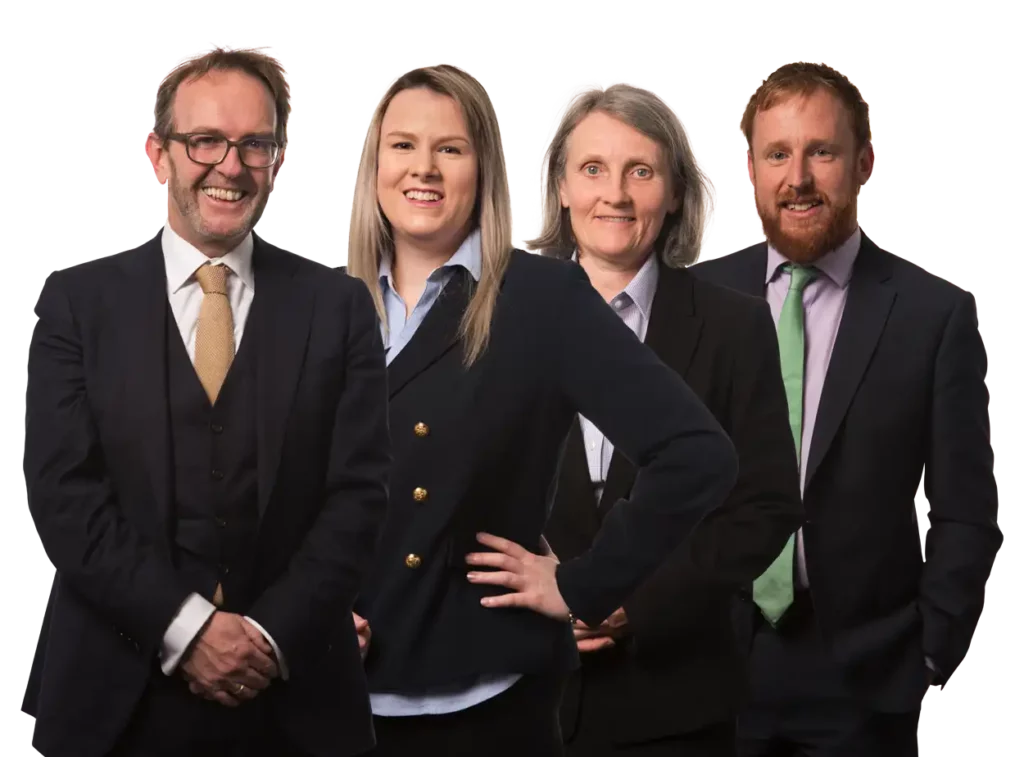 Our Personal Injury Lawyers are here and ready to help
We are ready to listen to you and your story and help you move forward with your life. Call us or send an enquiry for a free case evaluation. It doesn't cost you anything to know where you stand.
Arnold Dallas McPherson Lawyers are dedicated to providing the highest standard of legal services on a no win, no fee basis, ensuring that everyone has access to legal representation to fight for the compensation they deserve.  Our No Win, No Fee policy means that you won't have to pay legal costs unless your case is successful.